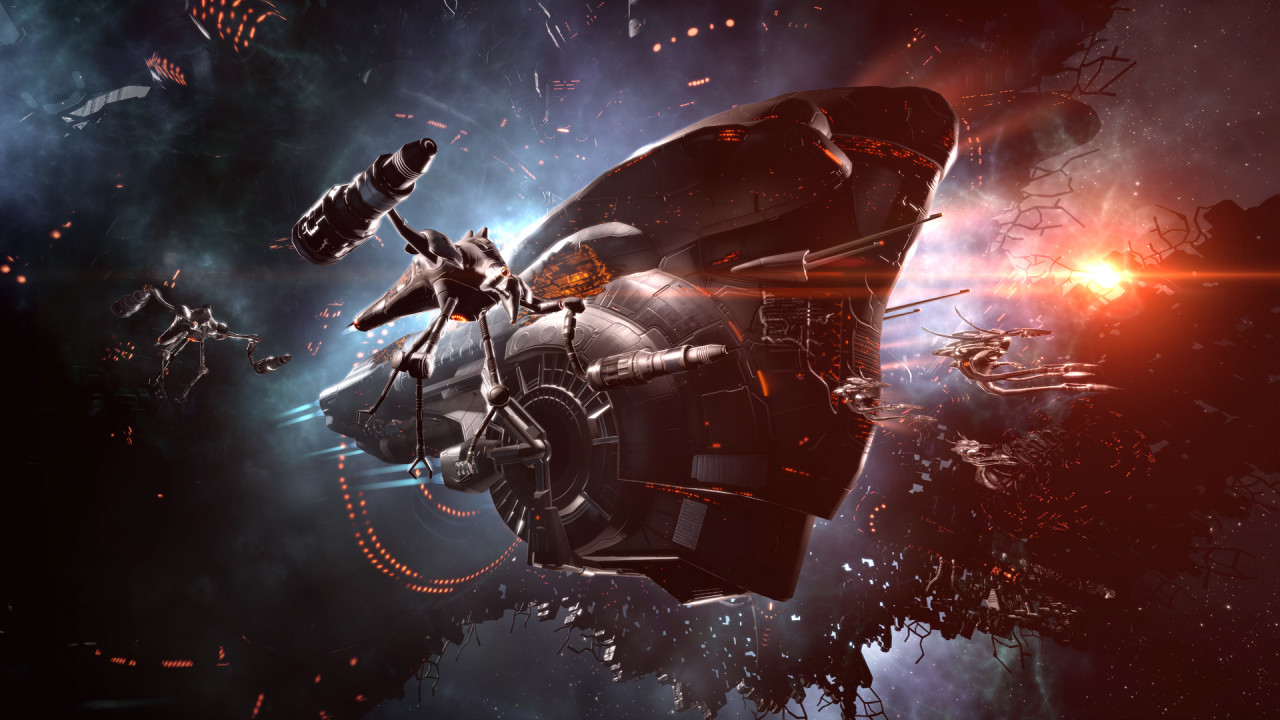 Rogue Swarm Alert!
The swarm is coming!
Our June event - Rogue Swarm Alert - kicks off on the 13th with the June release!
Join your fellow capsuleers and help CONCORD defeat the swarms of rogue drones.
The bigger the drones, the better the chances of getting valuable rewards. Pilots of all abilities and levels are welcome and encouraged to assist, from the newest alpha pilots to the most seasoned Omegas.
Find the Rogue Swarm Nest beacons in your overview, set course and warp to the sites. You must then clear the area of all hostiles to get your reward!
Rewards include PLEX, SKINs, drone blueprints and Accelerators.
6/13將會有一波新活動–自由無人機入侵警報
加入桶子部一起對抗成群的自由無人機
包括最菜的ALPHA克隆體在內的所有人都可以參加
從總覽上尋找Rogue Swarm Nest beacons 擊敗所有敵人來獲得PLEX SKIN 無人機藍圖 加速器(不知道這啥?)
越大的無人機將有更高的機率掉落越值錢的戰利品
不知道有沒有人發過 稍微翻譯了一下
順帶求大佬們留口肉…